Find a Supplier - BFBi Trade
The BFBi Trade directory contains the profiles of all member companies, dedicated to supplying brewing and beverage industries with the very best products and services. From raw materials and ingredients, to packaging, distribution, marketing and everything in between, the BFBi Trade directory will connect you to the company best suited to your needs.
Cara Technology Ltd is a world-leading company developing, manufacturing and supplying products and services for sensory testing of food and beverages marketed under the trade name of AROXA flavour standards. We also supply quality assured yeast cultures to the brewing industry from our collection of 1000 yeast strains.
Freudenberg Sealing Technologies is a longstanding technology expert and market leader for innovative sealing solutions. Especially for food and beverage applications, the company offers a wide portfolio of premium seals (e.g. O-rings, clamp seals, radial shaft seals) and high-performance materials.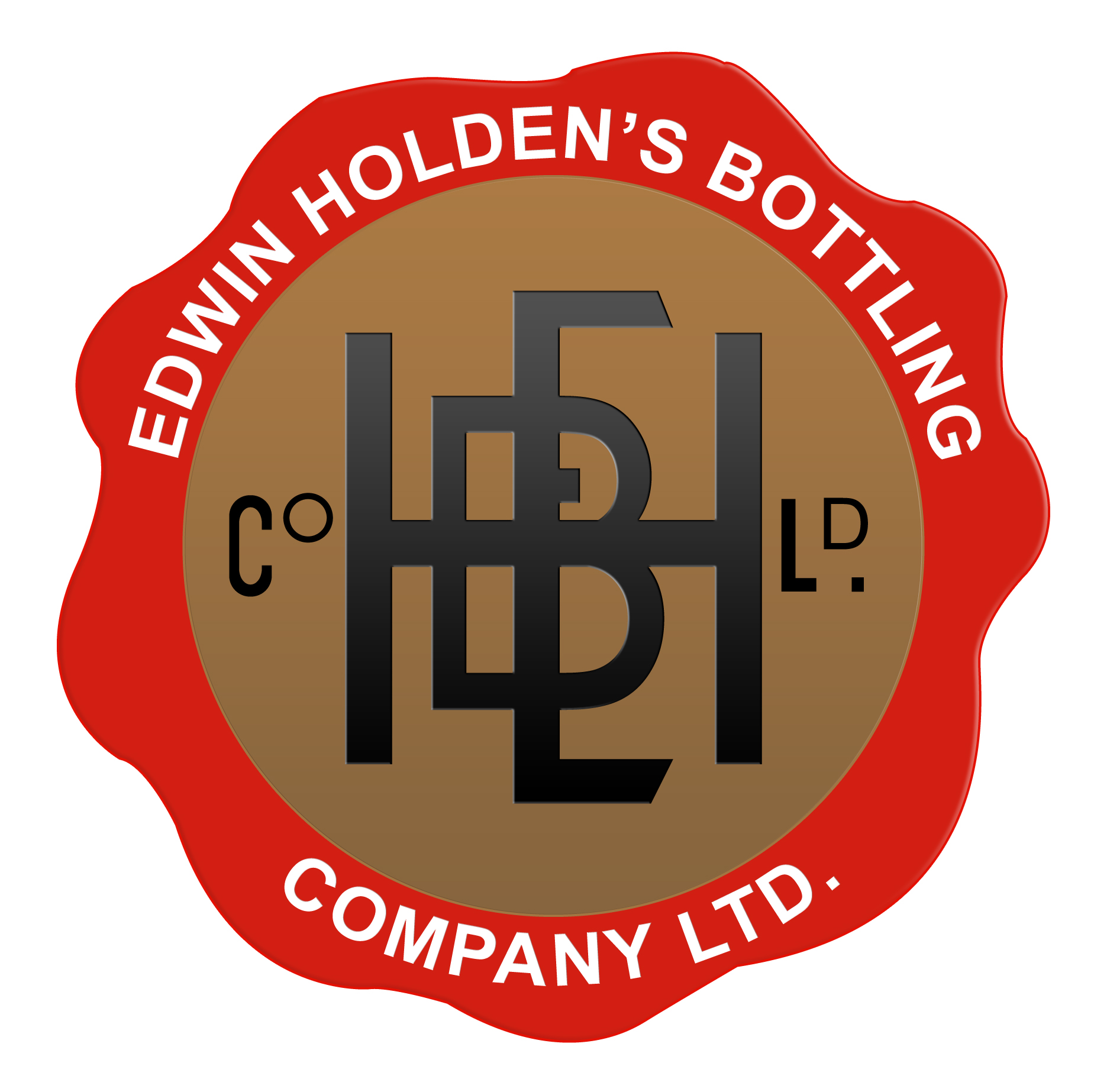 A flexible contract bottling and kegging service for beer, cider and soft drink producers. Run sizes from 20HL to 300HL, with bottle sizes from 200ml up to 750ml. Please contact for further information.