Find a Supplier - BFBi Trade
The BFBi Trade directory contains the profiles of all member companies, dedicated to supplying brewing and beverage industries with the very best products and services. From raw materials and ingredients, to packaging, distribution, marketing and everything in between, the BFBi Trade directory will connect you to the company best suited to your needs.
Encirc 360's services include: manufacturer and CAD design services of container glass, 3D printing, beverage formulation and blending, co-pack facilities with Krones filling lines, bulk liquid storage, bonded warehousing, consolidated logistics and full laboratory services and BRC A accreditation.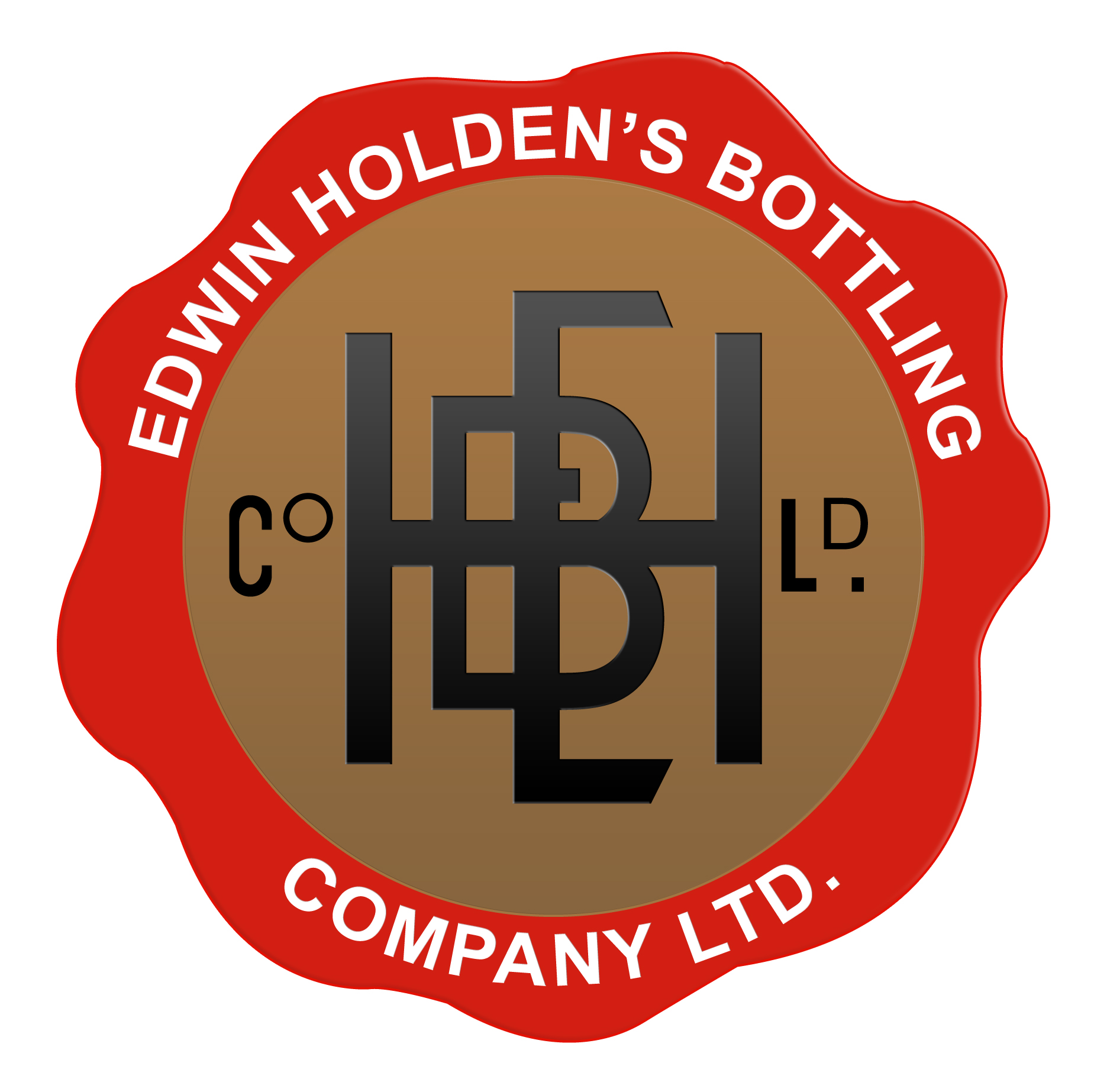 A flexible contract bottling and kegging service for beer, cider and soft drink producers. Run sizes from 20HL to 300HL, with bottle sizes from 200ml up to 750ml. Please contact for further information.