Find a Supplier - BFBi Trade
The BFBi Trade directory contains the profiles of all member companies, dedicated to supplying brewing and beverage industries with the very best products and services. From raw materials and ingredients, to packaging, distribution, marketing and everything in between, the BFBi Trade directory will connect you to the company best suited to your needs.
Elettric80 and Bema are specialised in automated logistic solutions designed for high-volume products manufacturers. By incorporating innovative technology, tailor-made solutions and through analysis of the logistic processes: we develop and create smart and digital factories with highest factory efficiency.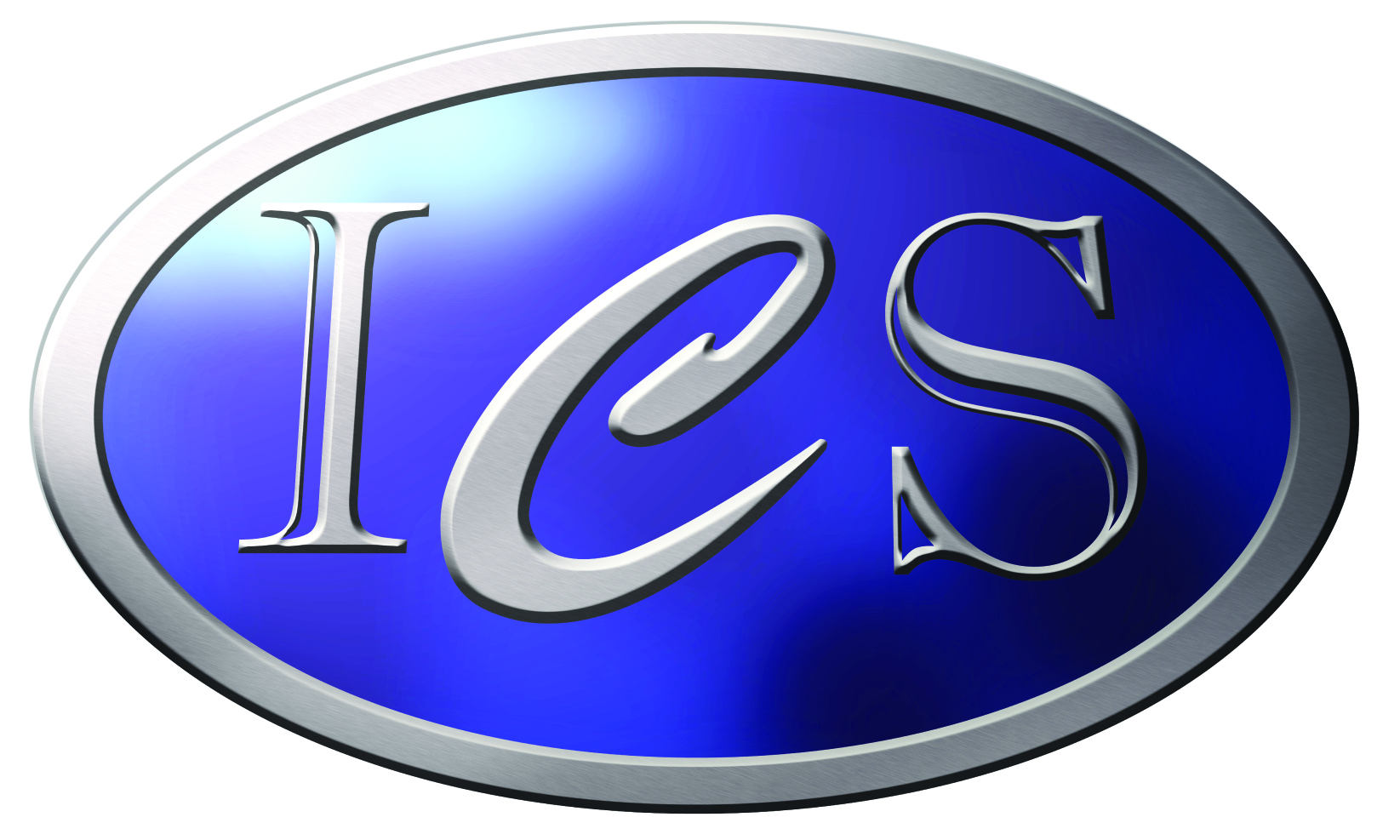 Design, supply, installation, integration and support of entire line control and handling equipment in the FMCG sector. Bottle, can, case and pallet conveying systems, inspection systems, automation engineers, (de)palletisers, elevators, lowerators and FIFO accumulation systems. Problem solver using simple tailored solutions!
Toyota Material Handling is the world's leading supplier of materials-handling equipment. Toyota offers a range of automated solutions, new and used forklifts, warehouse equipment, national service support, short and long-term rental solutions, fleet management, genuine parts as well as operator training.