Find a Supplier - BFBi Trade
The BFBi Trade directory contains the profiles of all member companies, dedicated to supplying brewing and beverage industries with the very best products and services. From raw materials and ingredients, to packaging, distribution, marketing and everything in between, the BFBi Trade directory will connect you to the company best suited to your needs.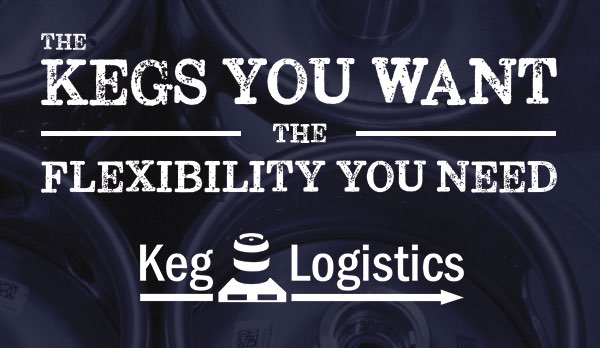 Unique rent-to-own keg programme. Do not rent, own. Finance a keg from one to six years. We supply the finest quality kegs and casks in the world. Choose 50L and 30L kegs, 4.5g pins and 9g casks. Brewer's name is embossed free on the cask/keg with striping. Keg Log UK offers the brewer the flexibility to add to his fleet at anytime.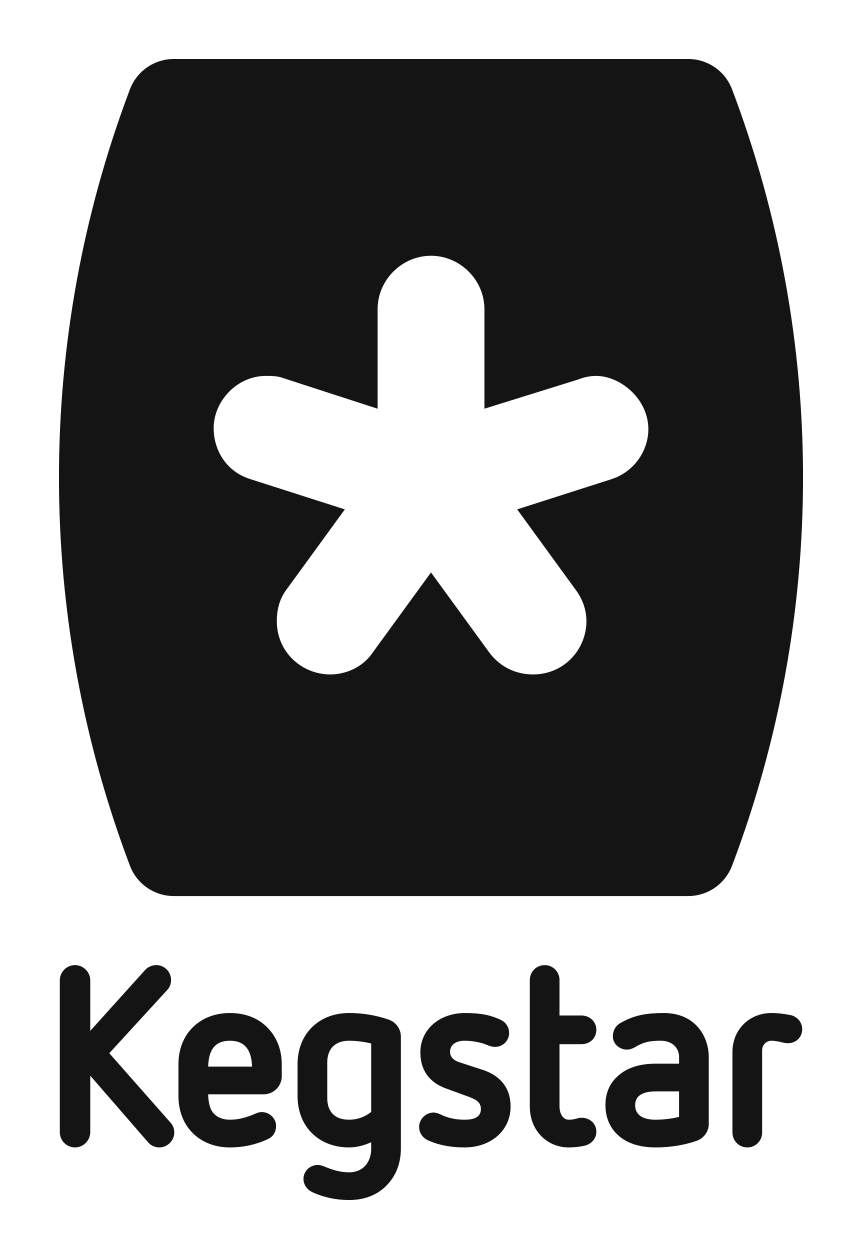 Kegstar rents stainless steel containers. Brewers and manufacturers simply forecast, fill, deliver, repeat! Everything is underpinned with app-enabled technology (iOS and android) and each keg has a unique 2D QR code (and RFID tag) that is scanned from a smart device. We take care of collecting all empty kegs and casks.