Find a Supplier - BFBi Trade
The BFBi Trade directory contains the profiles of all member companies, dedicated to supplying brewing and beverage industries with the very best products and services. From raw materials and ingredients, to packaging, distribution, marketing and everything in between, the BFBi Trade directory will connect you to the company best suited to your needs.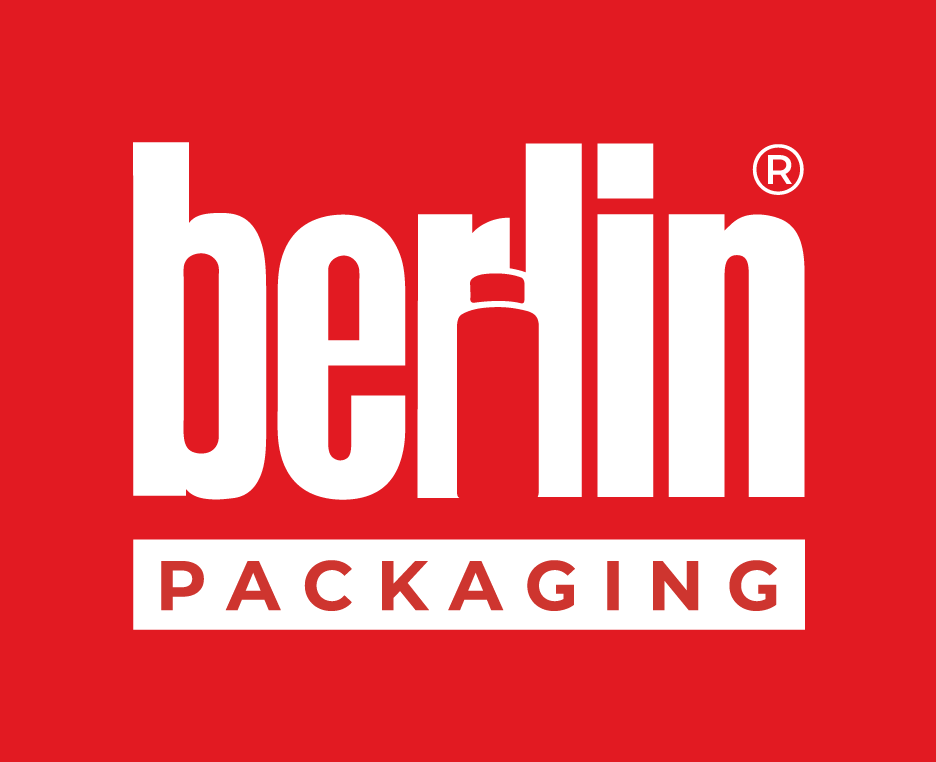 Berlin Packaging UK is a subsidiary of Berlin Packaging, located in the United Kingdom. Together with Berlin Packaging South Africa, we are part of the EMEA division of the world's largest Hybrid Packaging Supplier ® of glass, plastic and metal containers and closures. With 100+ years in the packaging industry, 1,700+ packaging professionals and a global network of suppliers and warehouses, Berlin Packaging provide extraordinary packaging to customers worldwide.

Trusted by the world's smallest and largest brands for 150 years. Welcome to the family of packaging since 1872.
Encirc 360's services include: manufacturer and CAD design services of container glass, 3D printing, beverage formulation and blending, co-pack facilities with Krones filling lines, bulk liquid storage, bonded warehousing, consolidated logistics and full laboratory services and BRC A accreditation.