Find a Supplier - BFBi Trade
The BFBi Trade directory contains the profiles of all member companies, dedicated to supplying brewing and beverage industries with the very best products and services. From raw materials and ingredients, to packaging, distribution, marketing and everything in between, the BFBi Trade directory will connect you to the company best suited to your needs.

Kerry is a leader in taste and nutrition. A world leading brewing ingredients and taste solutions provider to the alcoholic beverages industry, Kerry combinines a long tradition in brewing with expertise in flavouring and ingredients to help you create alcoholic drinks that taste good, look enticing, and tell a story.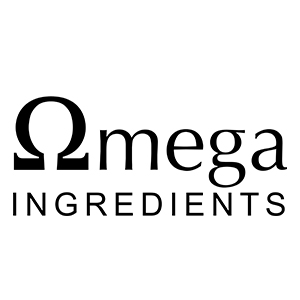 Omega Ingredients are a unique, highly specialised and award-winning business focused on the creation of the highest quality SigNATURE® True To Life Natural Flavours, 100% Pure and Natural provenance driven FTNS kiiNotes® and ΩMegaSweet® Natural Flavour Technology to help replace sugar for the food and beverage trade.