Find a Supplier - BFBi Trade
The BFBi Trade directory contains the profiles of all member companies, dedicated to supplying brewing and beverage industries with the very best products and services. From raw materials and ingredients, to packaging, distribution, marketing and everything in between, the BFBi Trade directory will connect you to the company best suited to your needs.
Envirogen Group is a market-focused provider of water treatment, process filtration solutions/consumables and after-sales service support.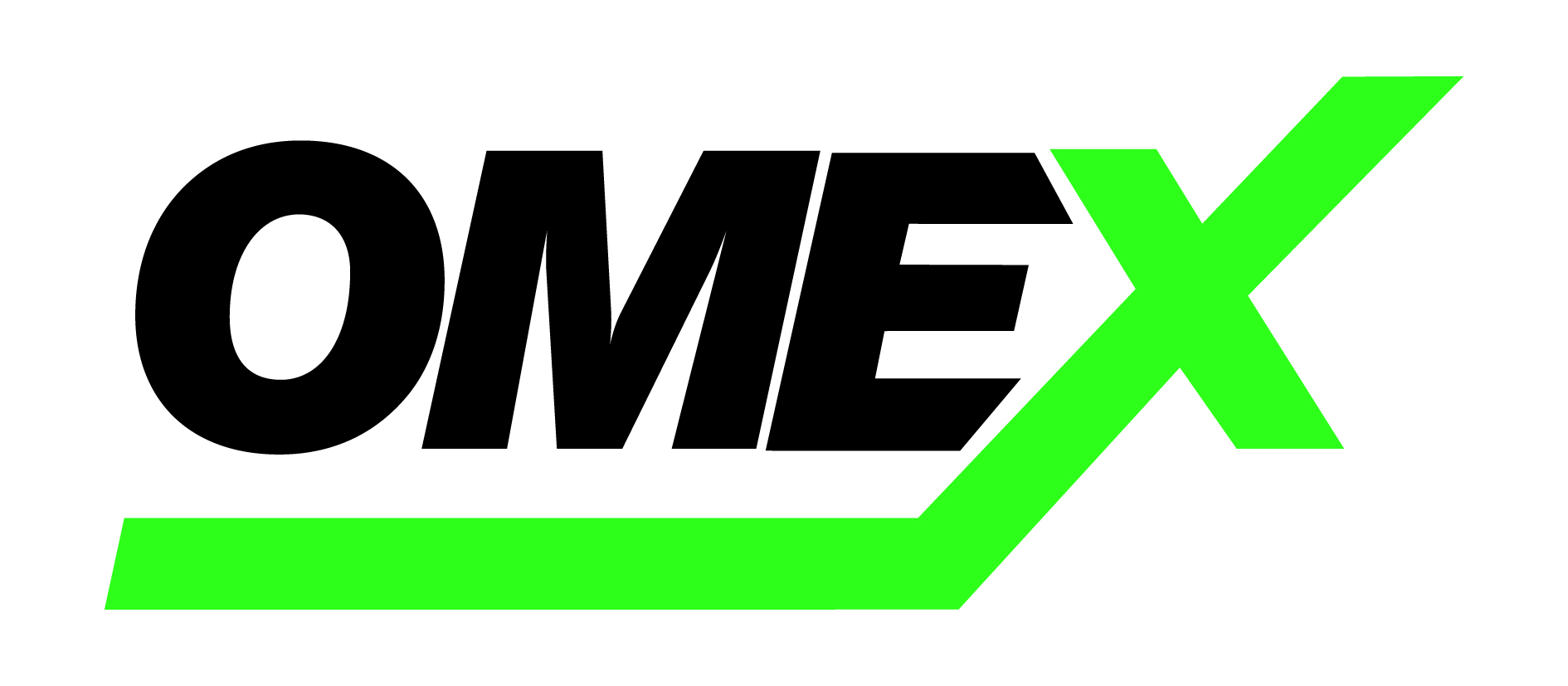 OMEX Environmental Ltd are leading experts in the field of wastewater treatment solutions and how to operate WWT plants at their maximum potential. OMEX products are designed to help WWT Plants operate in a safe and environmentally friendly manner, ensuring compliant discharge to sewer and surface water and saving overall on operational costs.

PureTec is a bespoke solutions provider for the water treatment and product processing industries. Providing project management design, build and installation of turnkey systems. Upgrades to individual plant. Service division of industry leading specialists. A supplier of consumables for water treatment and product processes.