Find a Supplier - BFBi Trade
The BFBi Trade directory contains the profiles of all member companies, dedicated to supplying brewing and beverage industries with the very best products and services. From raw materials and ingredients, to packaging, distribution, marketing and everything in between, the BFBi Trade directory will connect you to the company best suited to your needs.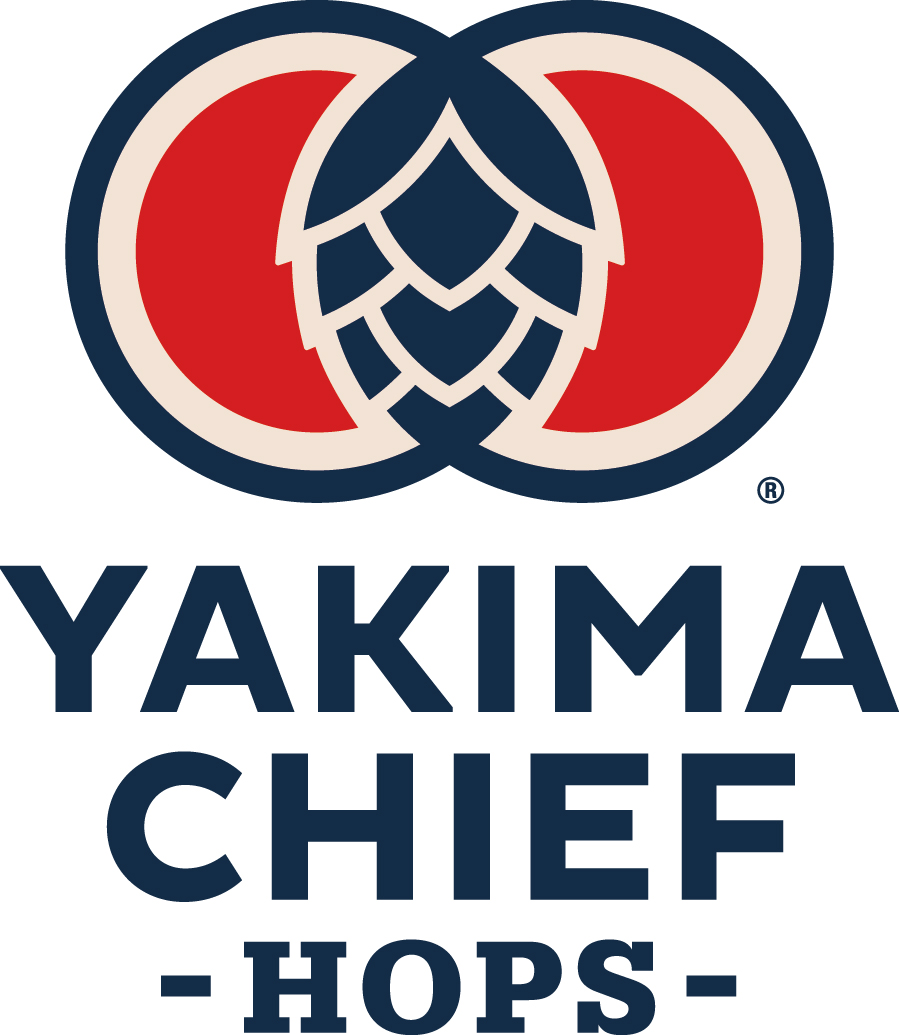 Yakima Chief Hops is a 100% grower-owned American hop company made up of 14 multi-generational family hop farms across Washington, Oregon, Idaho and many more allied growers globally. Operating for more than 30 years, Yakima Chief Hops has a clear mission to connect family hop farms with the world's finest brewers.
YOLONG, a leading manufacturer of quality brewery equipment, providing wide range of Brewhouse,SS PED tanks,specialised in customised and turnkey microbrewery and brewpub. Qualified vendor:Heineken,AB-InBev,Brewdog,Tiger, Cloudwater,Lion etc. With great honor and confidence, Yolong sincerely wish to serve breweries in UK.