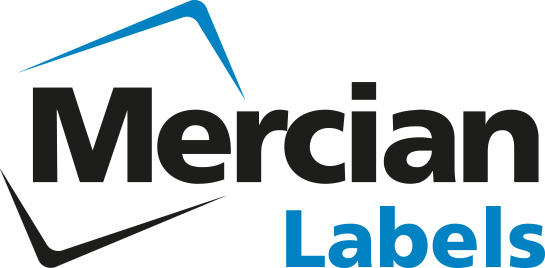 As a world class manufacturer of labels, trading since 1969, it's fair to say we know 'our stuff' when it comes to labels. For any company wanting to enhance its brand proposition and increase sales whilst remaining sustainable, Mercian labels is one of the most sought-after labelling partners in the food and beverage sector!
Unit 2 Plant Lane Business Park
Accreditations:
ISO 9001. ISO14001. ISO17712. BRCGS.
Commercial Classifications